Executive Search
Learn more about the services, features, positions handled, and our client feedback.
About Executive Search

en world's Executive Search service brings companies leaders who will transform their business and establish the culture within the organization. Through our Retained and Exclusive searches, we work with the employer to gain a deep understanding of the company's culture, business, and goals, aiming then to seek out, win over, and on-board leaders who will add value to their business. We utilize culture mapping to go beyond the conventional target demographic of most executive search practices. This ensures that we find executives with cutting edge skills and experience as well as diverse backgrounds who can become the best leaders for fostering a superior corporate culture and business.
Features of en world's Executive Search
Our Executive Search Team focuses on recruitment for the very highest positions at client firms. We are able to bring even further added value to our existing clients by providing them with market mapping, market analysis, and more.
Accumulated Knowledge about our Clients and Their Industries
Equipped with a wealth of experience and in-depth knowledge about a variety of industries, our consultants utilize all of our services in the field of talent solutions, working hard to gather more knowledge and information every day to deepen our strategic partnerships with our clients.
Sourcing Strategies that Leverage our Unique Specialist Networks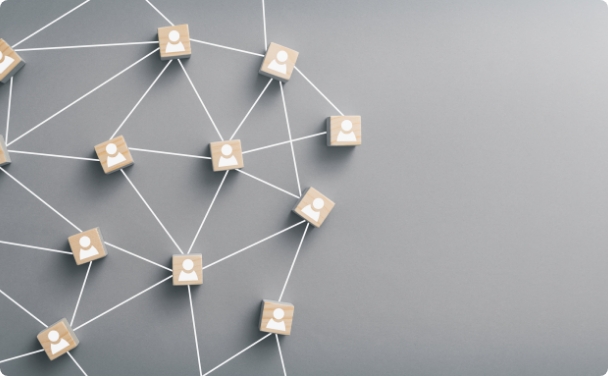 We use unique search methods that allow us to access data about an array of candidates at the same time to help us find and introduce diverse individuals who are a cultural fit for our clients.
Screening for Outstanding Talent
Before introducing a candidate to a client, we conduct reference checks at the earliest stages of the selection process in addition to performing a detailed screening of candidates' personal profiles, skills, and experience.

This enables us to narrow down the field based on not only skills and experience but also on their cultural fit, which all leads to reductions in the time and costs involved in hiring.
Positions Handled through Executive Search









Feedback from Clients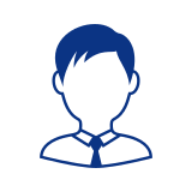 President and CEO of a Major FMCG Firm
en world's Executive Search team provided us with top-notch support on a tight schedule in our search for someone to fill the extremely crucial role of General Manager of our Commerce Division. All of the candidates had been thoroughly vetted and came to the interviews very well prepared. The most surprising thing was that they were actually able to find people who were a fit for our company culture. Next time we need to fill a position, we'll get in touch with en world before we even start our search.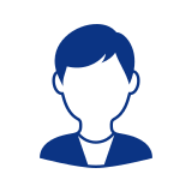 Area General Manager in HR in a Technology Firm
We had been working with another agency to fill a critical role for our HR department head, but none of the candidates were interested in us, and we were only able to meet three people in the end. Then we decided to try an exclusive listing with en world Executive Search. We received a list of new candidates two weeks later, and they all exceeded our expectations. In a tour de force, they were able to fill the role in just six weeks.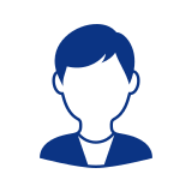 Head of the Global Division of a Manufacturing and Energy Firm
It is extremely hard to manage hiring from outside of Japan. en world's Executive Search worked closely with us on this, supporting us by making sure that everyone involved understood the difficult position of this industry within Japan as well as the issues and opportunities that come with this market. After a thorough look into the market and creating an overall summary of it, en world consultants met with us every week to catch up and introduce us to candidates that were likely to meet our needs and be a fit with our culture. We expected the opening we had to be a tough one that would take a long time to fill, but we were able to hire someone who met our original expectations with much less trouble than expected.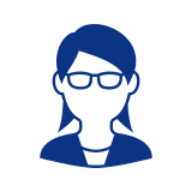 Area Chief of Staff for a Technology Firm
We made a request to en world Executive Search for two Senior-Level roles for our Japan branch operations at the same time. By working in close cooperation over eight weeks with multiple HR managers in countries all over the world, both of the positions were filled successfully and without incident. We are deeply grateful for en world's approach to the talent market and the effort that they put into these searches.
Helping you overcome challenges with global talent
en world recruitment for mid to high level international business people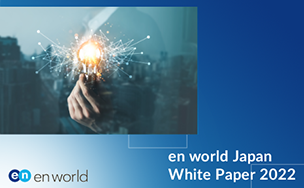 en world Japan White Paper 2022
As one of the largest recruitment firms specialized in global talent in Japan, en world Japan released a white paper entitled "Unpacking Recruitment Market Trends and Job Seekers' Attitudes Toward Changing Jobs After More Than Two Years of the Covid-19 Pandemic" on April 26, 2022 which highlighted mid-career hiring strategies at foreign capital and Japanese global firms.
Download