About en world
You can see the strengths of our services, the differences from other companies, and en world's core values along with a message from our president.
The en world Advantage
Hiring talented individuals and making sure they become established within their roles is absolutely essential for implementing management strategies and raising corporate value. To do that, you need a partner who has a wealth of knowledge and experience when it comes to hiring the right people.

For more than 20 years, enworld has been leveraging deep experience in recruitment along with the proprietary talent database that we have cultivated to bring the top global professionals to our clients. The services we offer go far beyond merely introducing candidates. We take the extra step to offer hiring support meant to help new employees settle into and find success in their new roles, all based on understanding the firm's culture and with an eye to sustainable growth over the long term.

en world is itself a global company that has a wealth of diversity with employees of more than 27 different nationalities. At the same time, we are also a thoroughly Japanese company that is deeply familiar with the unique challenges of doing business in Japan. This is why we are able to bridge the gaps in understanding between Japanese branches and the headquarters overseas for foreign capital companies especially where the recruiting environment in Japan is concerned. Our status as a Japanese firm has allowed us to serve as a trusted partner to Japanese companies in their hiring of global talent. In order to act as a role model for diversity and inclusion here in Japan, we continue to tackle various challenges.
en world's Services
In recruitment, seeing candidates start in a new role is not the end goal--it's only the beginning. Settling into their new environment and contributing to the growth of their new company is the key for the candidates we help to join new firms. It is also about helping the these individuals achieve personal growth through their work. We want to help everyone that gets placed into a new role through en world to lead a fulfilling life by enriching both their professional and personal lives. At en world we see your placement not as happening at the moment you first begin your new role, but instead as a journey that begins with your first steps toward a new career and continues even after you start your new role. While this journey may sometimes bring you amazing encounters and opportunities to grow personally, you are also sure to encounter situations that will challenge you along the way.

That's why at en world, we strive to be a partner that will accompany you on that journey so as to be there when you need us. We also want to make sure that you are able to enjoy success after starting in your new role. This is how en world approaches our mission of "enabling success".
At enworld, we take our mission of "enabling success" as a base to connect all four of our areas of business (Recruitment for Permanent Employee, Executive Search, Contract Professionals, and RPO) with en Japan's "HR Tech Services" which promote success for candidates after joining a new firm through post-placement follow up, identification of issues, evaluations and education to deliver "Total Talent Solutions" to our clients. By doing so, we are able to go beyond merely introducing candidates, to gain a deeper understanding of the talent needs and issues that firms face, and then propose and provide them with comprehensive solutions and added value.
What Sets en world Apart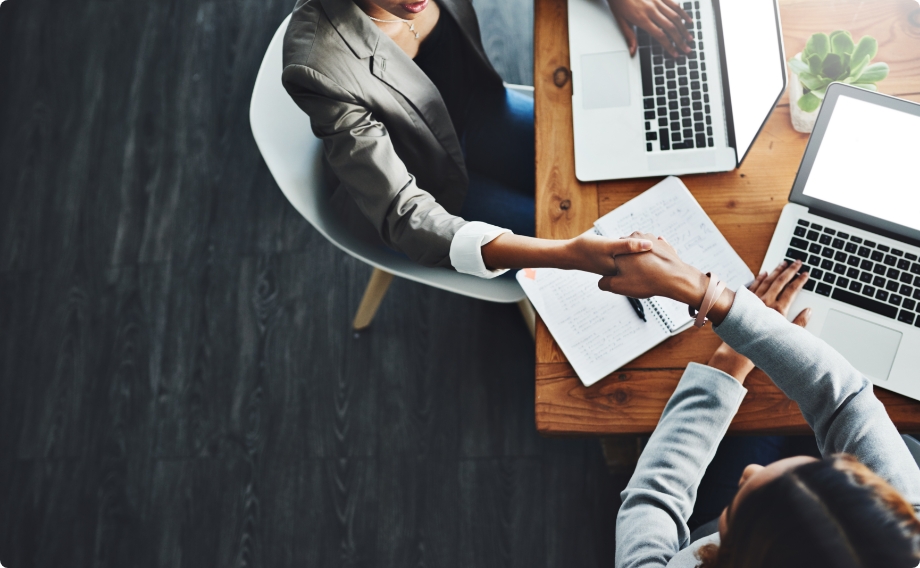 Matching Based on Careful Consideration for "enabling success"
By breaking away from the conventional wisdom in this industry that sees an informal offer or filling of a role as the end goal, we can help both individuals seeking a new role and firms looking to hire them.
Our Deep, Broad Network of Clients
The relationships of trust that we have with foreign capita firms, global Japanese firms, and start-ups are what make it possible for us to provide candidates with information that sets us far beyond what conventional recruitment media can offer.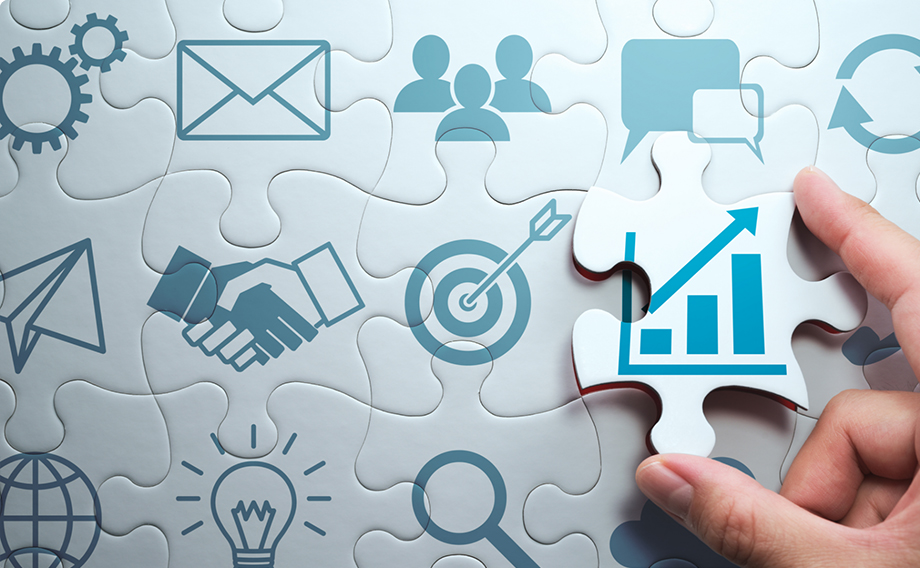 Total Talent Solutions
Synergy with the "HR Tech Services" provided by the en Japan Group, enables en world to implement and provide one-stop services aimed at realizing "enabling success".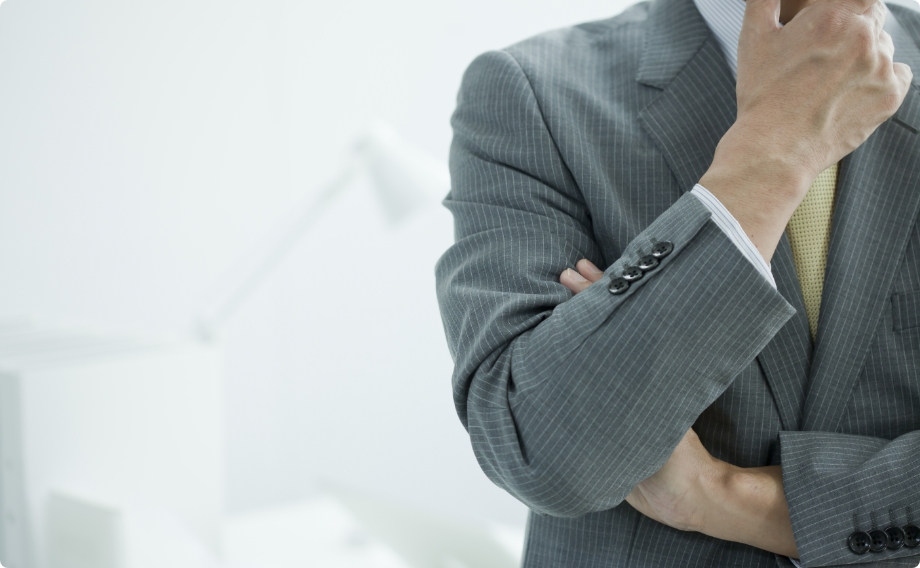 Diverse and Highly-specialized Consultants
Our consultants have been carefully selected to meet our high standards. Hailing from more than 27 different countries, their diverse backgrounds help our consultants build relationships of trust with all of our clients.
en world's Core Values
At en world, we have established the following core values as an expression of the policies we apply in our work and which govern the ways in which our staff cooperate with client, candidates, and others.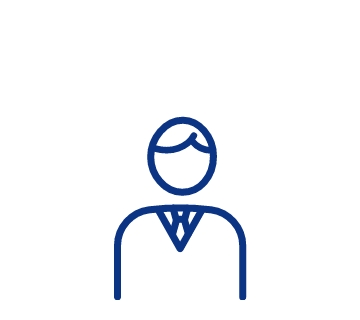 Integrity
Always be honest and tell the full story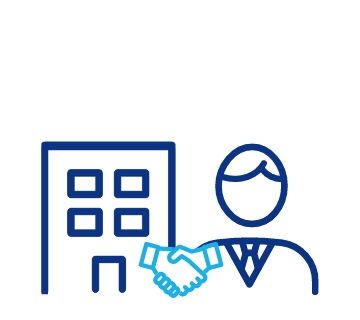 Quality
Pursue optimal employment situations for both employer and candidate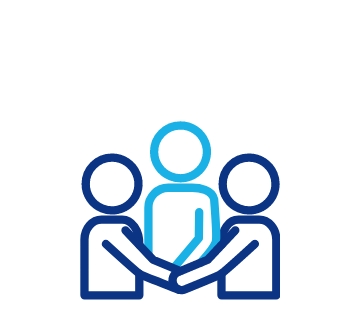 Teamwork
Aim to produce better results through collaboration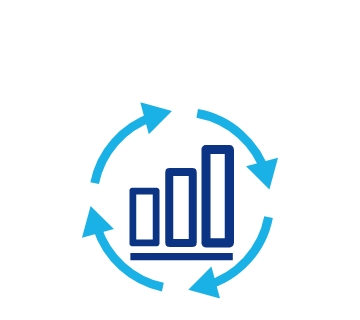 Continuous Improvement
Find ways to improve what we do every day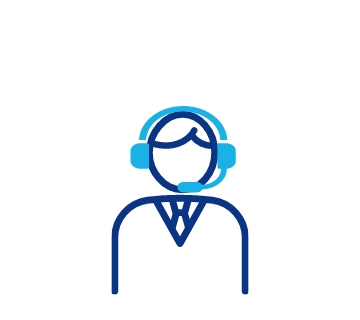 Customer Service
Contribute to both career development and business success
Message from the President
Our Mission is the Realization of "enabling success"
At en world, we offer a wide array of services connecting global businesses with global talent, from permanent recruitment to professional contract staffing and recruitment process outsourcing (RPO).

We believe that the long duration of partnerships we have built since our founding in 1999 is attributable to the core values we have proudly upheld and to which all of our
employees adhere; the conviction that our service does not allow any compromise in integrity and reliability.
For people seeking new positions, our services can become life-changing events. For employers, they can become enablers of important business strategies. Fully aware of this significance, we do not consider our task finished when we place a candidate or dispatch a temporary employee. We have not fulfilled our goal until we see our candidates succeed in their new jobs. That is why--however strong the client's wishes are--we will not recommend a candidate for placement unless we judge it to be a suitable match for both employer and candidate alike.

Technological advances have dramatically changed the content of work across a wide range of jobs. At en world, too, we make optimal use of technology as a tool. But we also understand that recruitment has a deeply personal aspect, and trust building is of the essence.
All our members, from consultants to the operations and administrative staff that support them, value the en (relationships) of "en world" and spare no effort in responding to the trust our clients place in us.

Every day, we take genuine pleasure in each new personal and professional connection we facilitate. We very much look forward to meeting you.
Take your English to the Next Level
en world recruitment for mid to high level international business people