Professional Contractors/Freelancers - "Contract Professionals"
Learn more about the services, features, service fields, and case studies of Contract Professional services.
About Professional Contractors/Freelancers

This service is for professionals with high-level, specialized skills who work on a dispatch or contract basis.

One of en world's great strengths lies in our ability to quickly introduce skilled professionals on a dispatch or contract basis to deal with sudden openings or to tackle projects with a set duration. Even on short notice, we can provide candidates with the skills firms need, including staff who have excellent global sensibilities and who are bilingual in Japanese and English.

By leveraging our strong network of professionals with a variety of specialized skills and industry experience, we provide business support to global companies by introducing candidates who can drive crucial missions and projects.
Features of our "Contract Professionals" Service
Right now, there is a growing need among companies for specialist and administration roles on an "on-demand" basis. en world's "Contract Professionals" service addresses this need by working closely with client firms to connect them to talented bilingual individuals with a wealth of skills and experience who are available to start work right away.
We leverage the wide-ranging talent networks we have in each of the industries and job functions in which we specialize to carefully identify and select outstanding global candidates to whom other recruiters don't have access to in order to satisfy our clients' personnel needs right away.
Ideal, Highly-qualified Personnel not Available Through other Recruiters
Most recruiters and staffing agency databases register candidates with the assumption that they will be sent out on dispatch to their clients. In contrast, at en world our "Contract Professionals" database is built around professional candidates we have cultivated relationships with over many years in the world of contract hiring. That is why en world is able to offer access to so many highly qualified professionals who are equipped with the skills and experience firms need, and are ready to put those qualifications to good use at a moment's notice.
Compliant Staffing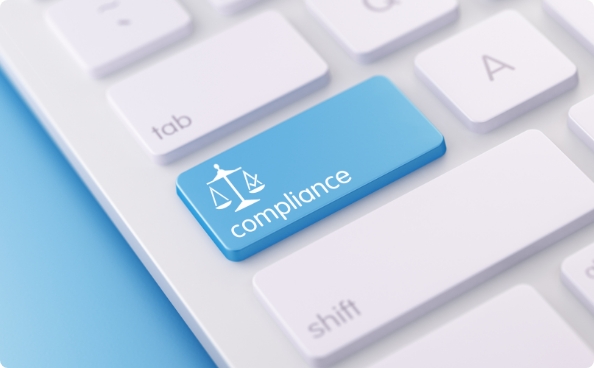 As a consolidated subsidiary of en Japan, a company listed in the first section of the Tokyo Stock Exchange, we take a thorough approach to our legal and compliance. That is why we are able to provide support for our clients when it comes to making sure their operations are fair and appropriate under local law. We offer support in creating the appropriate documentation and provide advice on various types of laws and regulations, particularly those surrounding dispatch staffing, as they continue to grow more complex and cause further headaches for the firms that use our services.
Comprehensive Support from Dedicated Consultants: From Candidate Acquisition through to Matching and Post-contract Follow-up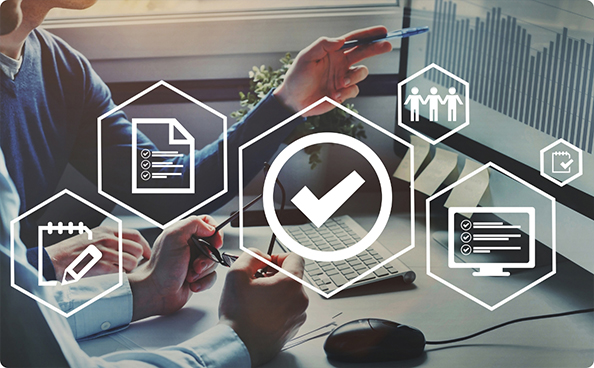 While most other staffing firms use teams that are divided up by function (candidate acquisition, matching, post-contract follow-up, sales) to provide support, for each case we handle at en world, the same set of dedicated consultants provides support at every step in the process from beginning to end. That's how en world can provide such speedy and comprehensive services which also makes it easier for the staff we have placed with the client to relax and concentrate on their work.
We Can Communicate and Liaise with Your Overseas Offices Directly and in English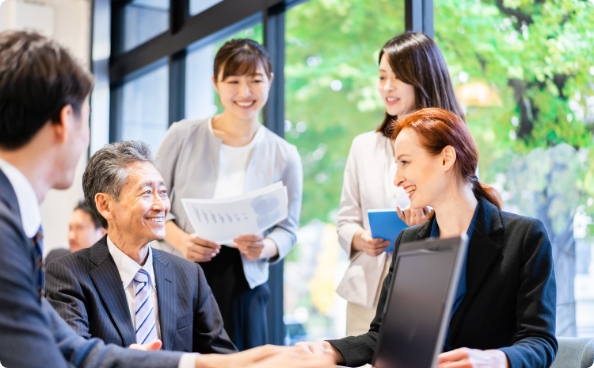 The consultants at en world can handle every part of what they do in English, from coordinating with your firm's headquarters outside of Japan to handling complex contract, legal, and accounting work. We have the kind of communications systems that most dispatch and recruiting agencies do not have access to, which enable us to provide support for borderless operations while reducing the burdens on your team in Japan.
Highly Specialized Professionals Who Have Built Their Careers on a Job-by-Job Basis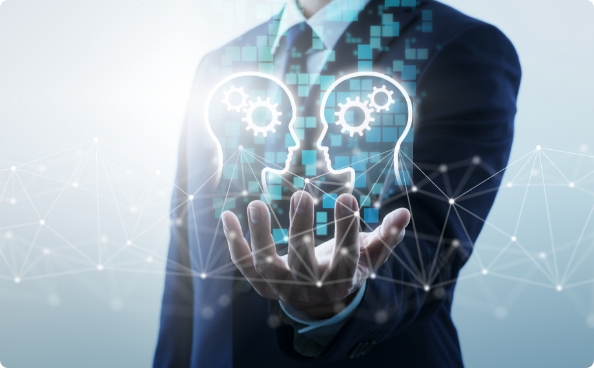 In addition to our generalist candidates who have built their careers in non-specialist roles, we have many bilingual specialists who have built up their careers by working on a per-job basis.
Many of our Global Candidates Have Business-level English Skills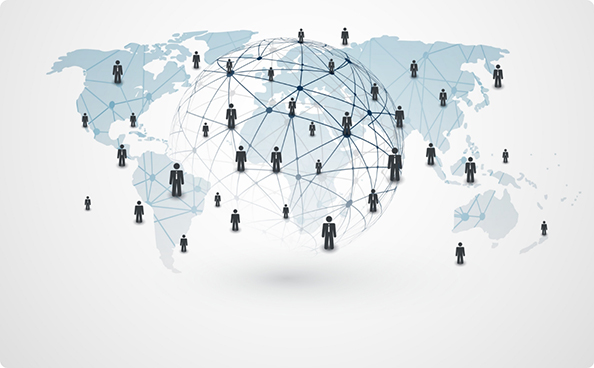 The majority of our candidates have a TOEIC score of at least 700. Many of our Japanese candidates have lived overseas before or and many candidates even boast English as their first language.
Contract Professionals services
We connect specialized professionals across a wide range of job functions with foreign capital and Japanese global firms for a variety of different types of employment.
Contract Type
Contract employment (keiyaku shain)
Temp employment (haken)
Temp to perm (shokai yotei haken)
Outsourcing (gyoumu itaku)
Senior advisors (komon)
Industry
Banking and Financial Services
Consulting
Consumer Goods and Retails/Luxury
IT/Digital/Technology
Manufacturing/Industrial
Medical Devices/Pharmacetical/Life Sciences
Functional Specialization
Finance and Accounting
Human Resources and General Affairs
Legal and Compliance
Supply Chain Management
Case Studies
Case 1: Senior Talent to Strengthen the Organization
Rapidly-growing IT Venture
The issueThe company's systems, including HR systems, have not been able to keep up with the company's rapid expansion.
The solution
We dispatched an experienced, HR director-level senior specialist, who revised their employment regulations, updated their evaluation system, and implemented proper management of the compensation system.
The result
This alleviated anxieties on the part of employees and increased their work efficiency. The specialist's work also contributed to transparency within the company, and even gave the younger employees in the HR department someone they could look to as a role model. Not only did this improve the motivation of employees overall, it also created an environment that made it possible to concentrate on sales activities.
Case.2: Role Where Specialization Was Key
One of the Oldest Foreign Capital Pharmaceutical Firms
The issueA critical talent shortage in the pharmaceutical affairs department of a pharmaceutical firm where a particularly high level of specialization was required.
The solution
It was determined that the conditions and environment as they were did not lend themselves to hiring a new full-time employee for the role. Instead, we revised the conditions slightly and carefully vetted a specialized individual to be sent to the pharmaceutical department on a dispatch basis.
The result
While the conditions were not as originally proposed, because this pharmaceutical specialist was put in place more quickly than anticipated, the approvals that had been on hold were set in motion once again. The dispatched specialist was very well received, and that individual now works there on a full-time basis. We succeeded in placing someone with little hiring risk for the client.
Case.3: Deadline is Approaching for a Mission Critical Task
Foreign Capital Chemical Firm with a Long History in Japan
The issueThe firm's CFO has suddenly left and it's near the end of the fiscal year. There was more work to be done than the existing staff would be able to handle in time.
The solution
We sent them a CFO-level senior specialist who has had experience at both foreign capital and global Japanese firms who was able to close the books for the year and complete the reporting according to the correct accounting standards.
The result
The crucial annual closing of accounts and reporting was completed on schedule, leading to a boost in morale in the finance department. In addition to that, valuable analytical materials for creating the next year's budget were produced which facilitated smooth decision-making on the budget.
Case.4: More Employees Taking Parental Leave
Foreign Capital Broadcasting Services Firm
The issueA highly skilled translator/interpreter/administrative assistant was to take parental leave, and the firm had no one to take that person's place. At the same time, it was tough to find a replacement through regular staffing services.
The solution
We were able to place a specialist translator/interpreter/administrative assistant who was experienced in a variety of industries and was able to understand the mindset of the firm's leadership.
The result
Our candidate was able to help the firm maintain cohesion in its operation by communicating crucial messages from its leaders from overseas to its employees in Japan without issue. Once the original employee returned from leave, that person was able to was able to return to work smoothly. Both the company itself and the employee who returned to the role afterwards were satisfied with the replacement.
Case.5: Bringing in Specialist Talent from Overseas
Global Financial Services Firm
The issueThe employer was an Olympic sponsor. The only way we could safely handle the biggest event in Tokyo, was to call in someone who had experience with the Olympics elsewhere.
The solution
We leveraged our search skills and networks, which allowed us to invite a suitable candidate at the marketing management level from overseas to Japan. We provided full support for this process, including all immigration procedures as well as day to day support for adjusting to life in Japan.
The result
The marketing team was able to focus on their usual work and the dispatch employee from overseas provided support for Olympic-related events overall. The dispatch employee has been working together with the rest of the team toward success with all the seriousness that is appropriate for this event of the century where everything needed to go just right.
Case 6: Systems Implementation Project
Major Foreign Capital Insurance Firm
The issueWhen implementing new systems such as SAP or other complex CRM systems, the company needed to have someone with specialized knowledge but wasn't able to hire them on a permanent basis.
The solution
We dispatched a specialist experienced in SAP who had also had experience as a project manager at a variety of different companies on a limited basis for seeing through projects.
The result
As our initial estimates had shown, the company was able to implement SAP at an appropriate cost, within the anticipated time frame, and to a level of specification with which they were satisfied. The results were also well received by users which minimized any impacts on normal operations.
Helping you overcome challenges with global talent
en world recruitment for mid to high level international business people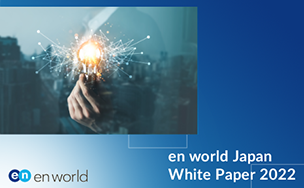 en world Japan White Paper 2022
As one of the largest recruitment firms specialized in global talent in Japan, en world Japan released a white paper entitled "Unpacking Recruitment Market Trends and Job Seekers' Attitudes Toward Changing Jobs After More Than Two Years of the Covid-19 Pandemic" on April 26, 2022 which highlighted mid-career hiring strategies at foreign capital and Japanese global firms.
Download