Customers Voice
Here are some voices of customers who have experienced our services.
Candidate Success Stories
We hear from many candidates who have found success in new roles that we have introduced to them. We get constructive criticism from time to time as well, and we always work to make sure that it reaches the consultants in order to improve our service.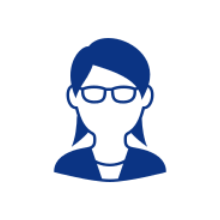 Y.T. (Female, 30s)
Changed job as IT Consultant at foreign companay
There were times when I was looking for jobs it became overwhelming. I was advised at the right time regarding my situation. This gave me an impression of sincerity. The frequent communication with the consultant was reassuring and allowed me to proceed with the job search calmly. I was pleased they went out of their way to accommodate my requests.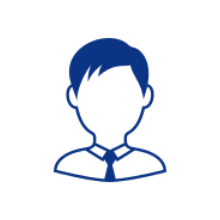 T.Y. (Male, 30s)
Changed job as Service Managemer at financial services
I found the level of support provided by the agents to be higher in all respects than that at provided by competing firms. I was satisfied.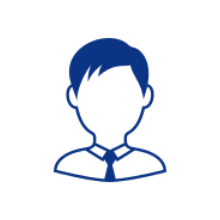 T.M. (Male, 40s)
Changed job as Corporate Sales Representative at a computer software company
en world's knowledge of the industry and the position was evident. The appropriate advice based on the interview situation, the knowledge of the job role and the experience of the recruiting department were excellent.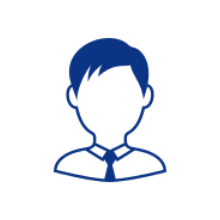 N.S. (Male, 50s)
Changed job as Finance Director at a global EC company
en world kept in close contact with the companies I was applying for. This made me feel at ease during the entire job search process. Thank you for your specific and helpful advice on the interview process. Without the support from en world, I would not have been able to find such an excellent new job.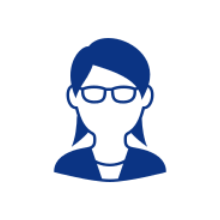 E.A. (Male, 40s)
Changed job as PR Manager in Cards and Travel Industry
The consultants at en world are knowledgeable about companies that were hiring, open positions, team structures, and everything else that I was able to entrust it all to them. It has also been a huge help that they have actively intervened and negotiated with the employer on my behalf, even when the situation demanded a rapid response. Thank you all very much!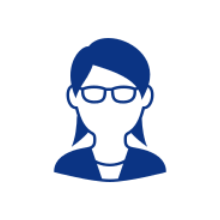 S.Y. (Female, 20s)
Changed job as Consultant at a consulting firm
en world where very attentive and supportive through the job search process. What I found particularly positive was that they could adjust to my speed, not just give me step-by-step advice. They gave me specific guidance in terms of my career as a whole. I feel that I was able to proceed with my job search more smoothly and at ease because I was provided with the appropriate information through out the process.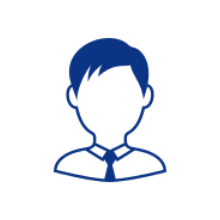 C.C. (Male, 40s)
Changed job as Risk Manager in Cards and Travel Industry
The consultant assigned to me always provided recommendations and advice to help me achieve my career goals. He is also a good friend to talk to. I would recommend my assigned consultant to any candidate seeking their next challenge.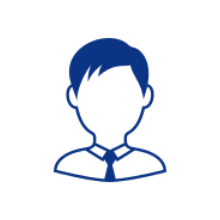 K.F. (Male, 30s)
Changed job as Consultant at a leading RPA company
Thank you for your prompt and courteous response. I felt that you understood me better than I did.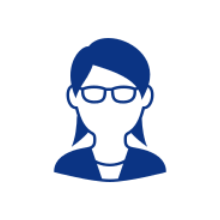 K.N. (Female, 30s)
Changed job as HR/Administration at a Lifestyle Brand Company
Each and every one of the consultants I spoke to was lovely and personable, and they all made me feel much better about the confusing process of changing jobs. If I ever need to change jobs again, I will absolutely want to work with the consultants at en world again because they gave me support that went above and beyond specific conditions and hard data by taking my personality and outlook into account as well. I'm grateful for the valuable connections I've made.
Get started with a free consultation
We are here to provide support in long-term career building to anyone who is considering looking for a new role.
Find your best jobs
Various senior and executive positions in a wide array of industries and functions