Industry/Functional Specialization
Here you will find a list of industries and functional specialization supported by en world, as well as the diverse backgrounds of our consultants.
Career Consultants with Industry/Functional Expertise
en world consultants are specialized in a wide array of industries and functions. They assist you in your personal journey from finding a job with foreign capital or global Japanese global company through to post-placement support in order to enable your success.
Our consultants, who are from 27 different nationalities and have diverse backgrounds, provide career advice from a cross-functional perspective that transcends organizational boundaries, focusing on the potential of each candidate while also supporting their entire search process even after joining the new company.
Some career backgrounds of en world Consultants are
Athletes
Hotel Employees
Engineers
English Teachers
Veterinarians
Bankers
Sales People from a range of Industries
Internal HR Professionals
Medical Therapists
Lawyers
Planning and Marketing Professionals
Industry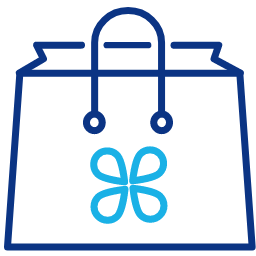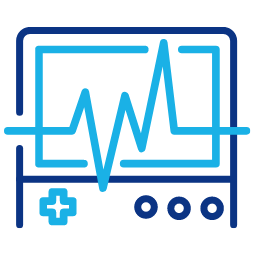 Functional Specialization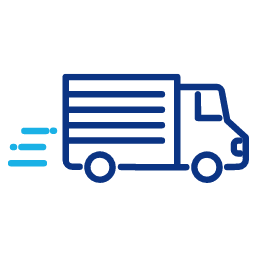 Get started with a free consultation
We are here to provide support in long-term career building to anyone who is considering looking for a new role.
Find your best jobs
Various senior and executive positions in a wide array of industries and functions