Why Choose en world?
Here are some of en world's strengths, reasons to trust us, and testimonials from our clients.
The en world Advantage
en world is one of Japan's largest recruiting firms in Japan that connects foreign capital and Japanese multinational firms with global talent. We offer premium roles in executive, management, and specialist areas to professional candidates who have an international perspective and are looking to either change careers or take their current career to the next level.
Matching Companies and Candidates to Optimize "enabling success"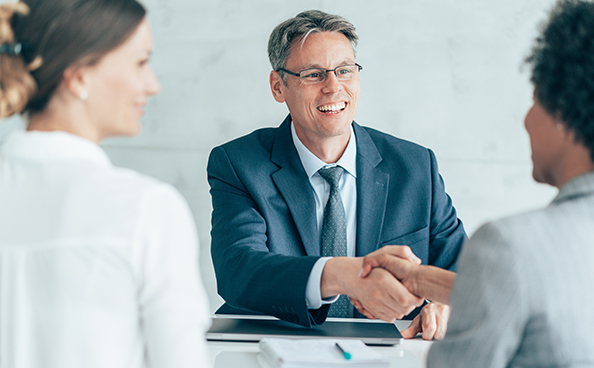 Changing jobs in order to take the next step in your professional career is gradually becoming more common in Japan. As such, professionals need to have a detailed long-term plan for building a career that is meaningful and doing the work that they truly want to do. At en world, we offer counseling that allows us to understand their goals, desires, and skills of each of our candidates. This capacity to advise both candidates and clients in tandem with our mission of "enabling success" allows us to facilitate ideal matches which deliver positive results long after the placement occurs.
Diverse Roles at Companies Seeking Global Talent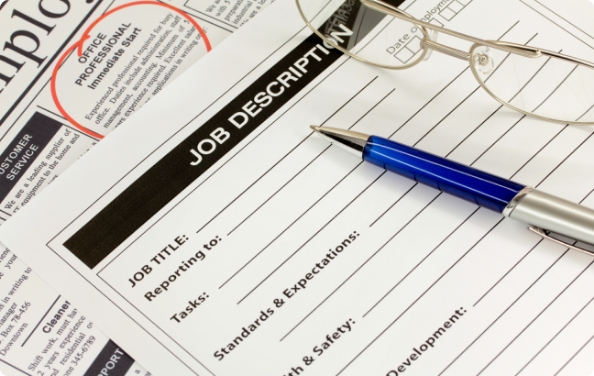 en world has relationships with roughly 87% of all foreign capital firms operating in Japan. The clients we serve include global firms that are well known within their industries and around the world as well as start-ups with big upside potential so we can introduce a wide array of positions at companies seeking global talent. For this reason, many of our positions call for advanced English skills. These roles allow candidates to use their skills to the fullest and advance their career on a global level.
Consultants Carefully Selected for Diversity and Specialization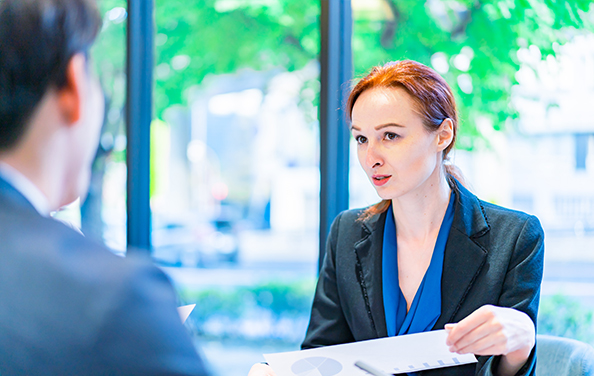 Our team of consultants at en world is comprised of people of 27 different nationalities, including Japan. We believe that the type of advanced professional talent that we place and the jobs that they do will continue to be indispensable for business, so we feel that our consultants should take pride in the professional knowledge and expertise which they utilize in their jobs. In keeping with this belief, our standards for hiring are high. This has helped us to build a team of highly specialized consultants at en world to whom candidates can feel safe entrusting their search for a new role.
How the en world Experience Creates Trust
What We Do to Introduce Positions that Contribute to each Candidate's Long-term Career Development
At en world it's important to us to partner with candidates to consider their vision for their future career. That is why we offer positions to candidates not only based on their next role, but instead based on a long-term career plan that is customized to each individual.
The Benefits of Good Information and Interview Techniques
No matter how many attractive positions we introduce, it means nothing if we cannot help a candidate to identify and move into their ideal role. At en world we do more than just introduce jobs. In order to facilitate a successful career change, we help candidates to clarify their motivation for their job search, design their career vision, develop techniques for standing out at interviews and prepare to convey their ideas clearly when communicating with a prospective employer.
Follow-up by a Dedicated Team of Deeply Experienced Consultants
Changing roles means different things for people depending on their industry and job functions. The techniques required to do so successfully will depend on the firms the candidate is applying to as well. At en world, we have dedicated consultants who are intimately familiar with their specialized industries and business types, including having access to abundant information about the companies themselves. Candidates enjoy the benefit of support from not only the consultant assigned to them, but the entire team of consultants in their relevant area. Sharing information about candidates' needs and open positions among all consultants within our specialized teams allows us to help candidates find the career opportunities that are best suited to them.
Candidate Success Stories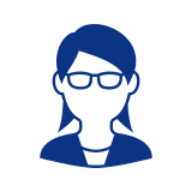 The way the consultants were able access key information about and negotiate with the employer impressed on me the depth of the relationship that they had built with their clients.
The people at en world knew so much about companies that were hiring, open positions, team structures, and everything else that I was able to entrust it all to them. It has also been a huge help that they have actively intervened and negotiated with the employer on my behalf, even when the situation demanded a rapid response. Thank you all very much!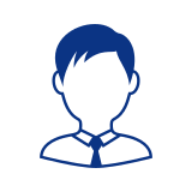 The consultants at en world supported me for changing roles at my own pace in addition to providing continued advice on my career for the long term.
Their support was extremely thorough from the early stages of information gathering through to when I actually started my new role. Two aspects that I found particularly good were that they were able to match my pace for the search process, and that they offered advice on whether particular roles were a fit for me not merely as a next step, but rather in the context of my entire career. The consultants provided me with the information I needed at every step of the process as it progressed, which I believe helped it go more smoothly and made me feel more at ease.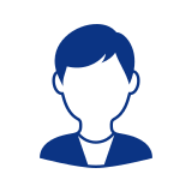 I received comprehensive support not only in terms of job conditions and data but also on the qualittative side in terms of what was right for me personally based on my beliefs.
Each and every one of the agents I spoke to was so lovely and personable, and they all made me feel much better about the confusing process of changing jobs. If I ever need to change jobs again, I will absolutely want to work with the folks at en world again because they gave me support that went above and beyond specific conditions and hard data by taking my personality and outlook into account as well. I'm grateful for the valuable connections I've made.
Examples of our Client Partners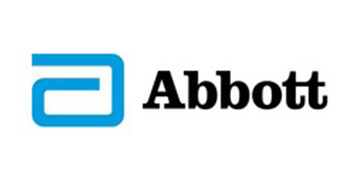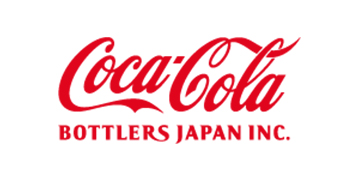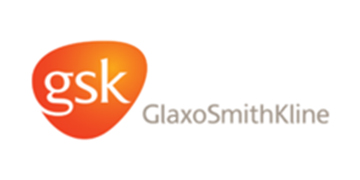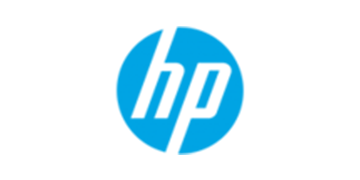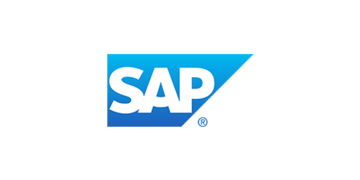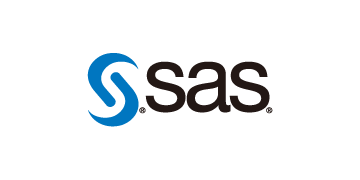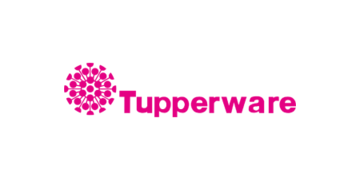 Get started with a free consultation
We are here to provide support in long-term career building to anyone who is considering looking for a new role.
Find your best jobs
Various senior and executive positions in a wide array of industries and functions